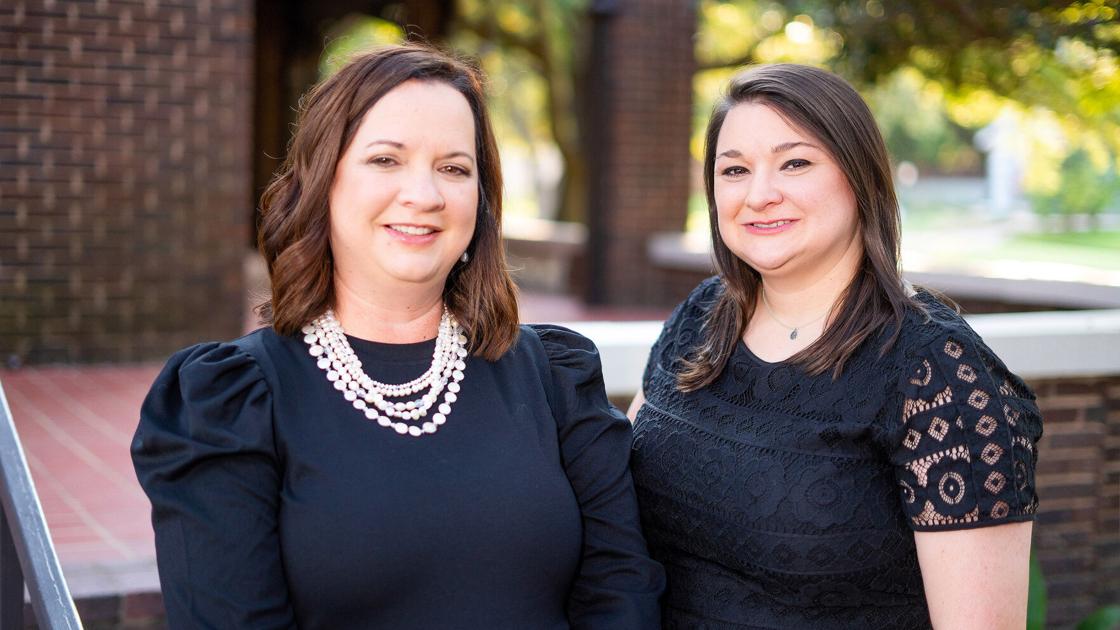 Did you eat too much Halloween candy? Or maybe you overdo the pumpkin and spice lattes? Maybe it's time to step up the exercise. Fortunately, two events in November will get your body moving while supporting great causes.
The American Heart Association will be holding its annual Heart Walk at 5:30 p.m. on November 6 at the Cameron Park Zoo.
"It will be a fun ride and will involve some interaction with the animals, like feeding the giraffes," said Kevin Stevenson, president of Heart Walk, director of strategic operations for Ascension Providence. "The walk is only about five kilometers and is perfect for adults and children."
Heart March will also feature a Survivor Zone, Tribute Zone, Health Hero Recognition, Selfie Station, other physical activities and more. There is no entrance fee to participate in the walk. Instead, participants are encouraged to ask for pledges from family, friends, colleagues and others. The AHA organized a virtual walk in 2020.
Kevin, a Baylor alumnus who moved to Waco in January 2020, has been involved with AHA for over 20 years and has chaired Heart Walks in other cities. He said most people have been affected by heart disease in one way or another.
"One of my best friends died of a heart attack and my dad had quadruple bypass surgery in 2003," he said.