Capital Region breweries team up with nonprofits to raise money and make beer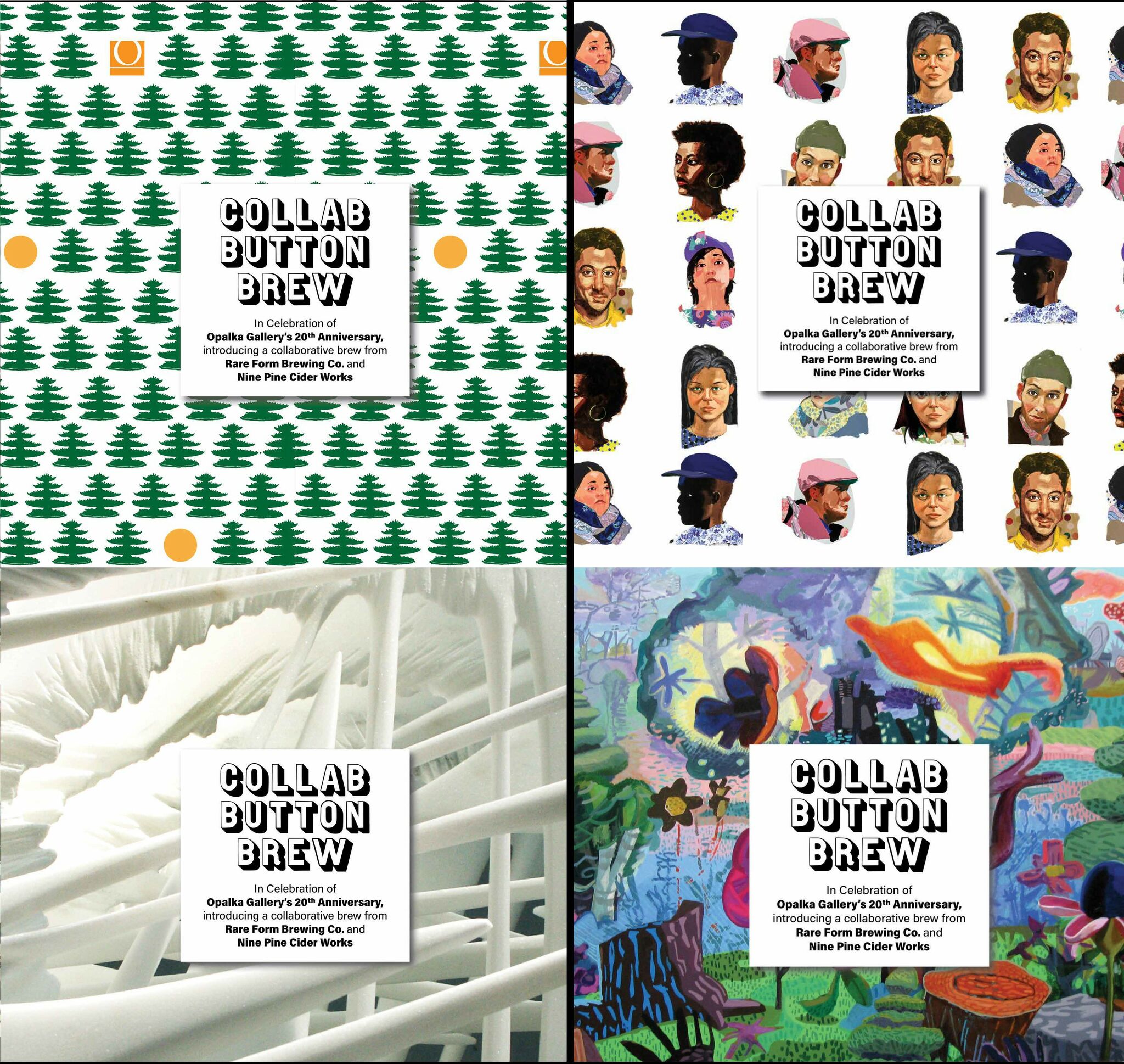 Breweries and nonprofits across the Capital Region have teamed up to build community engagement and raise money for a cause. Although not a new trend, there have been recent causes that have prompted people to raise glasses of specialty drinks.
Some of these brews are created for a celebration. Russell Sage College's Opalka Gallery recently collaborated with Albany-based Nine Pin Ciderworks and Troy's Rare Form Brewing Company to blend 'Collab Button Brew' – a blended version of Rare Form's 'Members Only' dark ale with Nine Pin cider, aged with cranberries and cinnamon – for the 20th anniversary of the gallery, which will champion a collaborative community spirit.