Hartford Public Library and non-profit team Vision to Learn will provide kids with free exams and glasses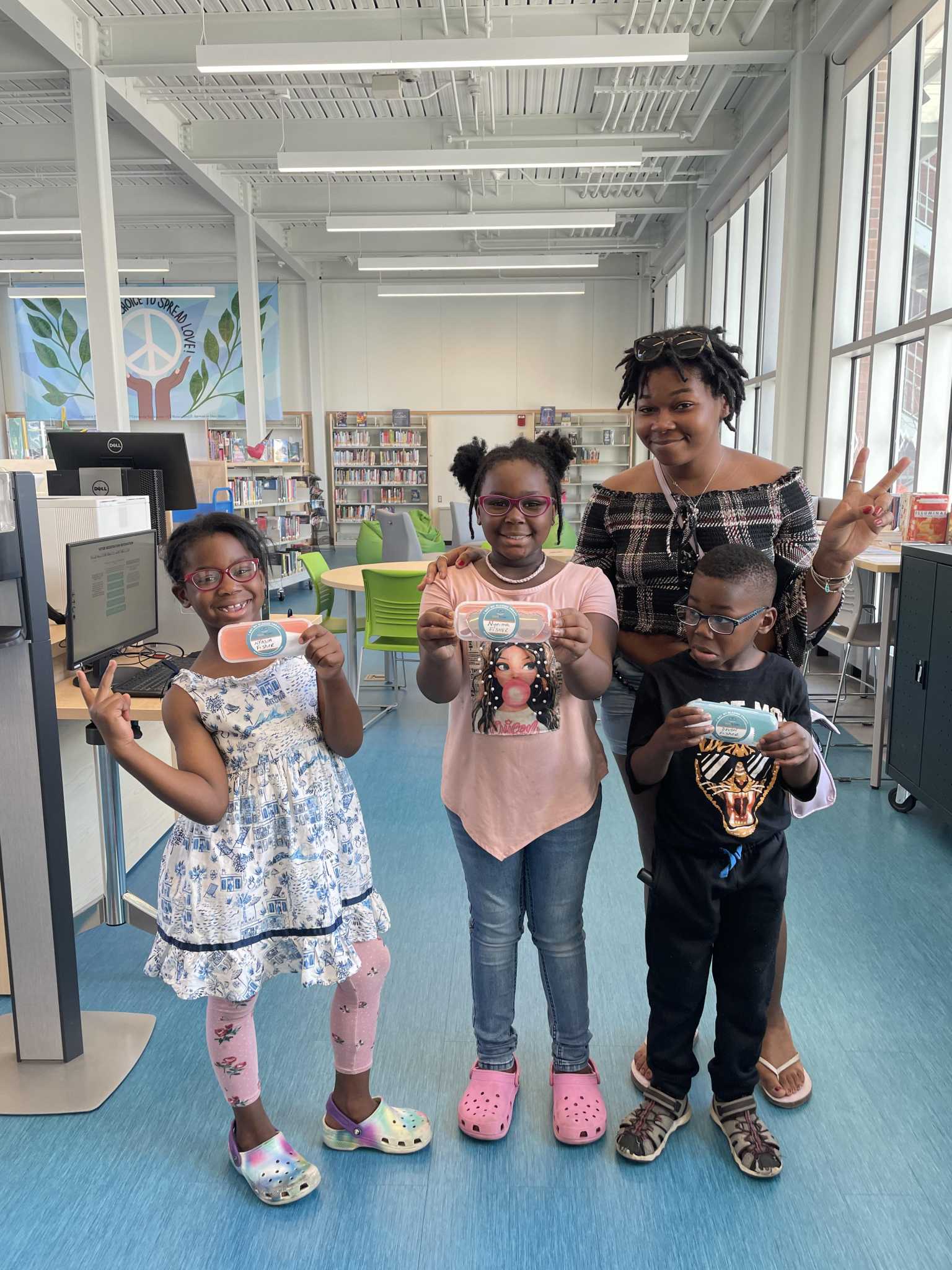 The Hartford Public Library and the nonprofit organization Vision to Learn are offering free eye exams and glasses to city kids just in time for the start of the school year.
Exams are due to begin Monday 8-15 at the Dwight Library and continue through August 24 at other branches and the Main Street Library. Appointments are required and can be made by calling 860-695-6300.