New Chapter: Yogi 2.0 Frames a 100 Day Plan for Education Sector Reforms in Uttar Pradesh | Lucknow News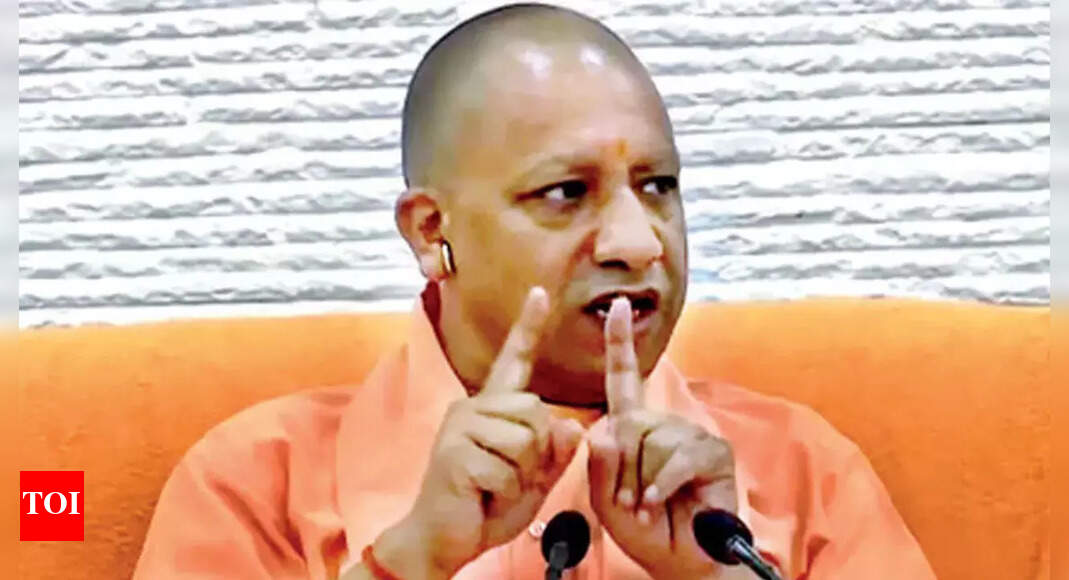 CM told higher education officials to focus on innovation, research and development. (Representative image)
LUCKNOW: From making sure no child is left out of school to bridging the digital divide by creating online learning parks at government colleges, the Yogi 2.0 diet has big projects to transform education over the next 100 days.
Chairing a meeting with his council of ministers during a presentation by education departments on Wednesday, Chief Minister Yogi Adityanath asked grassroots officials to initiate a process of covering public school teachers as part of of the cashless medical facility. All children enrolled in public schools must have Aadhaar registration, the CM said.
As part of a 100-day action plan, public secondary schools will install a biometric verification system and equip campuses with Wi-Fi facilities. All students will have email IDs and schools will have websites, said CM. In addition, there would be an online school ranking and an electronic library portal.
Yogi asked higher education officials to create an online portal for private universities and set up incubators in five government universities and three state universities within 100 days.
Yogi told officials to introduce structured academic and administrative reforms by implementing the new exam model for Class 10 before the 2023-24 academic session and a new exam model for Class 12 by 2025 .
The CM has asked officials to launch internship and certification programs in skills development and set up a Public Schools Standards Authority. In addition, schools will undergo evaluation and certification once every five years.
Instructions were also issued for the establishment of middle and high schools in unserved districts over the next five years. All of these schools, CM said, will be equipped with facilities such as smart classrooms, real-time monitoring, a student tracking system and an integrated data management system.
To promote Sanskrit education, Yogi ordered to set up a directorate of Sanskrit education within two years.
At all levels of education, vacancies, including those of yoga teachers, will be filled. The standards for selecting teachers for the state award need to be changed, he said.
CM told higher education officials to focus on innovation, research and development. He urged that efforts should be made to provide education based on skill development and industry related to quality improvement. The CM directed officials to ensure the completion of the first phase of the construction of three newly established universities – Maa Shakumbri University, Saharanpur; Raja Mahendra Pratap Singh University, Aligarh; and Maharaja Suheldev University, Azamgarh – is completed by 2023.
Emphasizing technology in creating jobs in the field of Sanskrit education, Yogi asked officials to launch 180 hours of certificate and 360 hours of diploma courses in this sector. He further directed Sampuranand Sanskrit University to provide training in traditional Sanskrit, Karamkand, vastu shastra and yoga and prepare more purohits and acharks.
He asked officials to acquire land to establish a university of skills. Under the first phase of the NEP, 25,000 students will receive vocational training. In 100 days, the department was tasked with organizing three job fairs. The CM also asked managers to introduce new-era occupations like housekeeping, warehouse, reception and accounting.
He said that five ITI Light House should be created which will be reference institutions. Technical classes need to be rearranged from time to time, the CM said.
FOLLOW US ON SOCIAL NETWORKS