Suspected serial killer charged with 6 deaths after taking selfie of murder victim while wearing his glasses: Police – Crime Online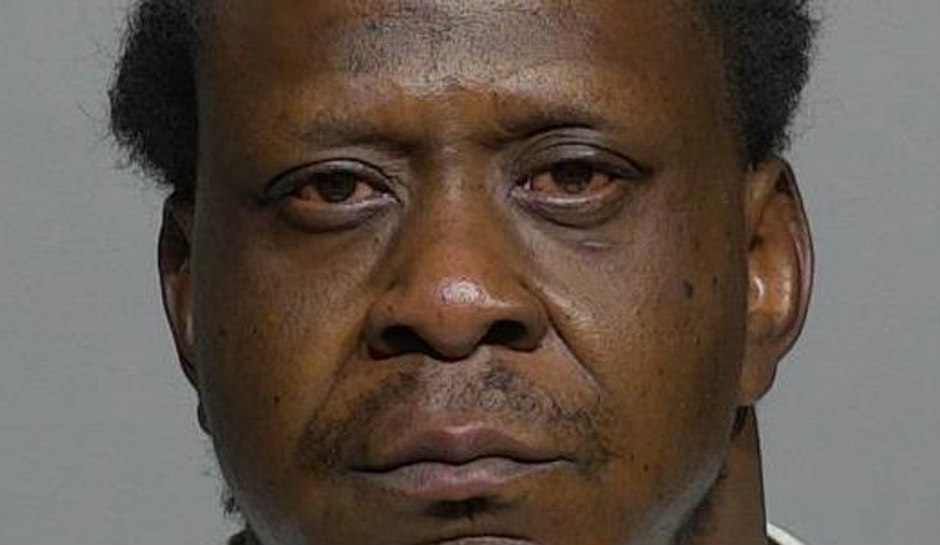 MILWAUKEE — A Wisconsin man charged with killing six people and taking selfie photos with some of their bodies as his background now faces six murder charges.
According to CBS News, 34-year-old Travis Birkley is charged with killing six people who were found dead from gunshot wounds on January 23. Court documents released last week indicate that the victims may have been dead longer than originally thought.
Detectives eventually linked Birkley to the murders after finding evidence on his cellphone, including a photo of him wearing one of the victim's sunglasses. Three of the bodies were found in the basement of a Milwaukee home that was seen in the background of Birkley's selfies, according to court documents.
Three other bodies were reportedly found in various parts of the house at multiple residences. Police discovered the bodies after a woman called 911 and said she had been shot in the head.
"The defendant took a picture of himself in what appeared to be the basement where three bodies were later found," read a criminal complaint.
Court documents also said a witness came forward and said Birkley admitted to killing the six victims with his cousin in a robbery gone wrong. The Daily Beast reports that the court documents did not publicly mention the cousin's name.
However, the cousin allegedly told investigators that they had planned to rob one of the victims after meeting to buy drugs, but they were caught off guard when his wife arrived at the scene, which shocked them. led to shoot him.
The commotion prompted others in the multi-residence to investigate, resulting in their shooting deaths, according to the criminal complaint.
The six victims have been identified as:
Donta Williams, 44
Michelle Williams, 49
Donald Smith, 43 years old
Charles Hardy, 42 years old
Javoni Liddell, 31
Caleb Jordan, 23 years old
Check back for updates.
For the latest true crime and justice news, subscribe to the "Crime Stories with Nancy Grace" podcast. Listen to the latest episode:
[Featured image: Travis Birkley/Police Handout]