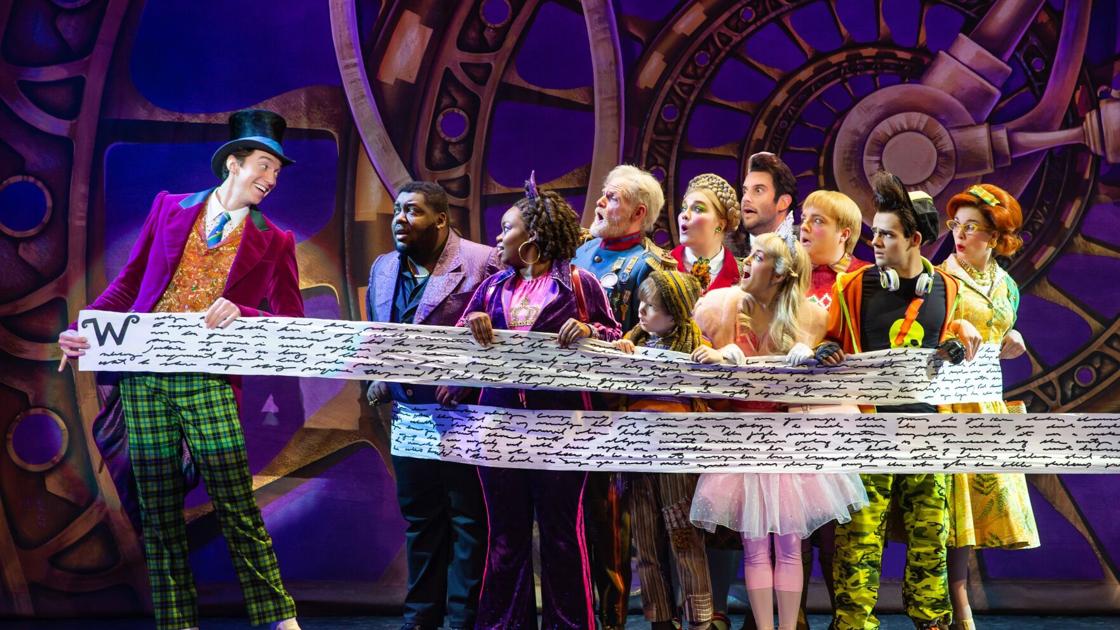 "It turns out coming back to this show was a lot harder than I thought," Garcia said. "I remember thinking, 'I can't believe I've been doing this for years without stopping.' It was kind of like having to go from zero to 120 miles an hour in seconds, and it was just insane. I was so glad that we finally finished the rehearsal process because now we can just focus on our work and the show.
The show itself is based on the classic Roald Dahl novel, about a young boy from a poor family who wins the chance to visit the legendary and mysterious factory of Willy Wonka, creator of the most incredible sweets to satisfy foodies. .
The 1971 film version, titled "Willy Wonka and the Chocolate Factory", starred Gene Wilder as the eccentric chocolatier and included songs written by Anthony Newley and Leslie Bricusse, including "The Candy Man" and "Pure Imagination". While the film was not a huge hit when it was originally released, it quickly became a cult hit with the advent of home video.
A second film version, which had been in the works since the 1990s, finally hit the screen in 2005, using the original title of "Charlie and the Chocolate Factory", with Johnny Depp as Wonka.
The currently touring musical version includes songs from the 1971 film, as well as several new musical numbers written by Marc Shaiman and Scott Wittman, whose works include the Tony Award winning musical "Hairspray".